We have just launched our crowdfunding campaign to make OsNovum technology and OsNovum clinics available to those who need it through Wefunder!
Invest anywhere from $100 to $100,000
By 2025, the incidence of osteoporosis in the U.S. will rise by 50%, boosting the demand for our technology dramatically.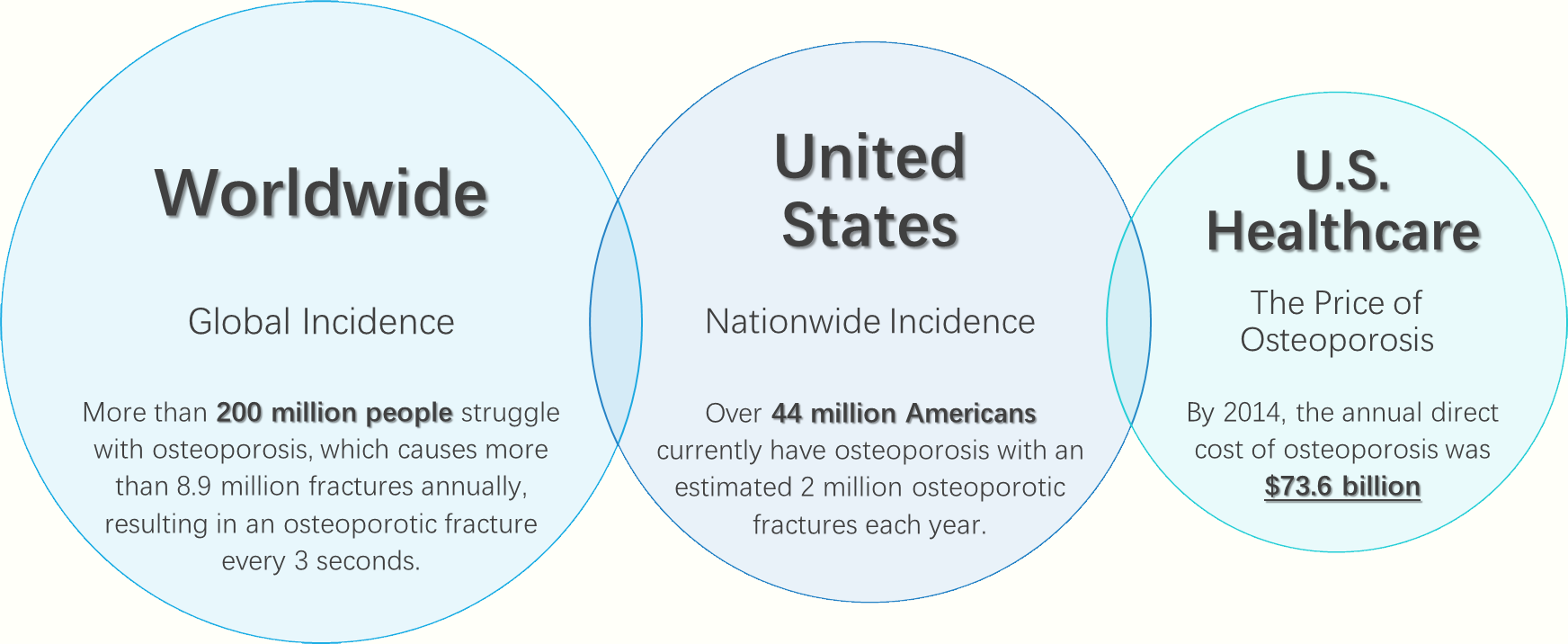 55% of Americans over the age of 49 have either osteoporosis or low bone mass.
What if you could restore bone density before it has the chance to fracture?
What if you could help normalize the maintenance of skeletal health?
Now you can by investing in OsNovum!
We have filed with the SEC to kickstart a fund raising campaign through the regulation crowdfunding platform, Wefunder. The capital being raised is intended to bring our regenerative technology to market and coordinate the introduction of the OsNovum treatment facilities.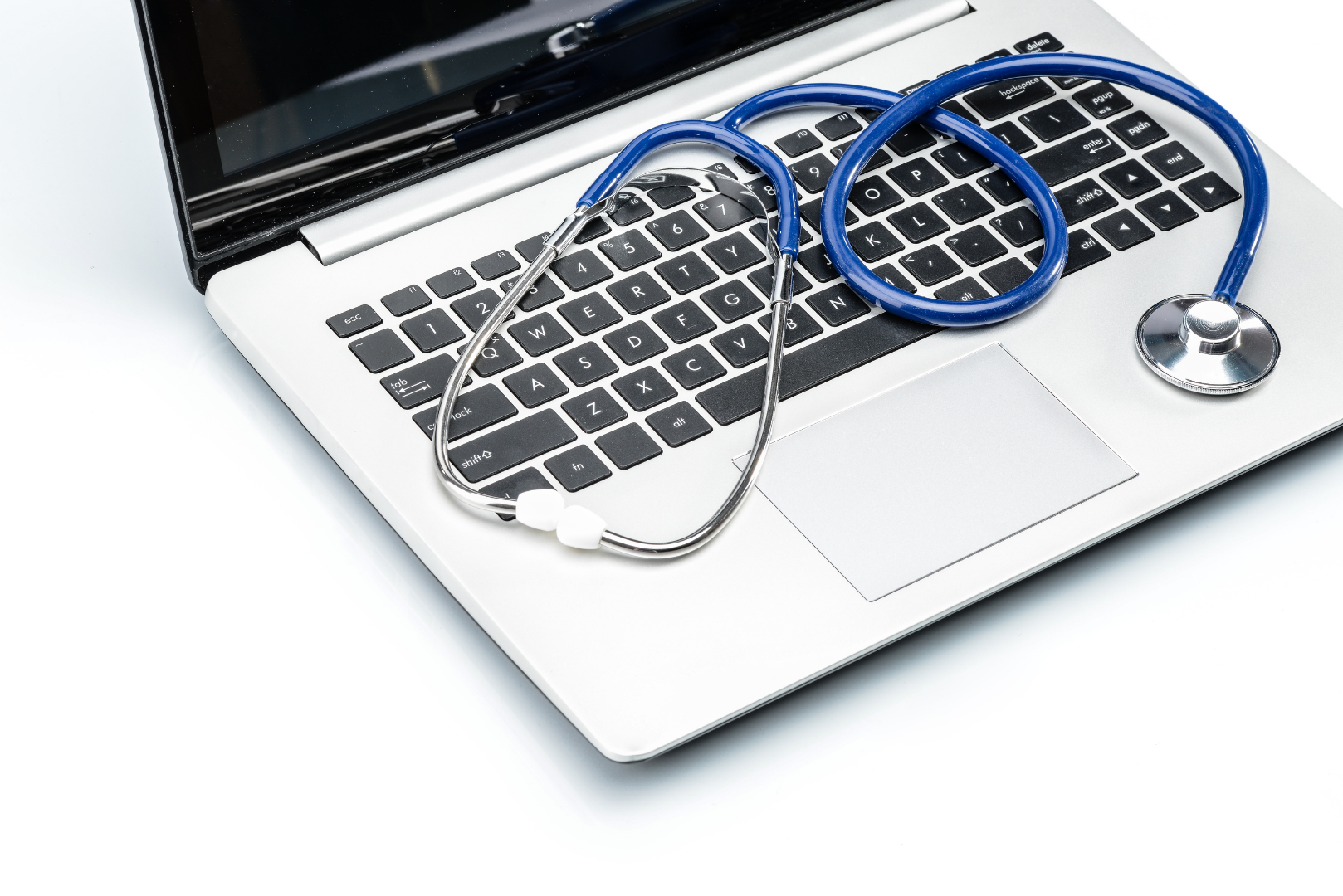 We invite you to visit the Wefunder funding portal by clicking the link below and join us in our mission to bring a novel technology to the osteoporosis market and deliver the life changing treatment to those suffering from low bone density. Whether you're contributing $100 or $100,000, share your passion for bone health and scientific research by becoming a new owner of a small stake in this exciting venture.